How to fight the blues when you only have one shoe.
On April 15, 2018 my life changed forever.
Well not really, I just always see that sentence so I wanted to write it.
In April I injured my foot....now I am a dramatic person so when I feel pain I can't stop thinking about it until I get an answer. So until that happens, I am dramatic to those around me.
Now, I wish I had a grand story to share as to how I tore a tendon in my foot, sadly that's not the case here.
I woke up one day with a limp, like it was really wild.
At first I thought, let me ice it and it will be cool beans, unfortunately that didn't happen. The next day it was 10 times worse, so I went to see a podiatrist. That's when I was told I had a tore tendon and I had to wear a walking boot for 1-2 weeks; one up to my knee at that. My first two thoughts were "I can't wear heels" and 'How am I going to do cardio and squats now?'
I like being busy productive and on the go, and this boot was just in my damn way to tell you the truth!
After the first day with the boot, I was over it. Like over it before the healing process even had begun. I was over people fast walking past me, over not being able to workout, over seeing people run outside, over being propped up, just over it all okay! At first.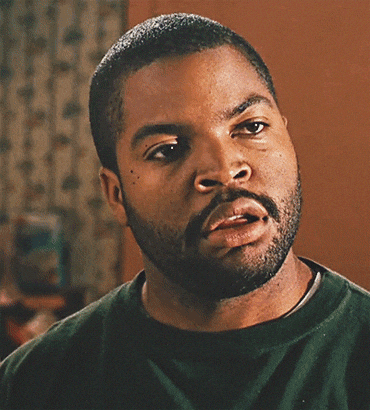 Then after a few days of wearing the walking boot I began to look at my situation differently; maybe it was time for me to slow my roll. It was then I finally listened to my body and what it was trying to tell me; rest, stop being stubborn, and take the time to heal properly.
I decided to put my ego aside, rest up, and take care of myself; I took a break from workouts, used the time to catch up on things I have been putting off, and spent time with my family and friends even more.
We all handle situations differently, one way I handle stress and anxiety is by working out, at first I had it in my mind that I couldn't workout at all. Then I remembered what 'Soul Health Chronicles' is all about: constantly working on becoming the becoming the best version of myself because I am my only competition! I might not be able to do what I am used to, but I can switch up the tempo in my current situation. No cardio? That's okay. I can work on my core, arms, and back in the meantime.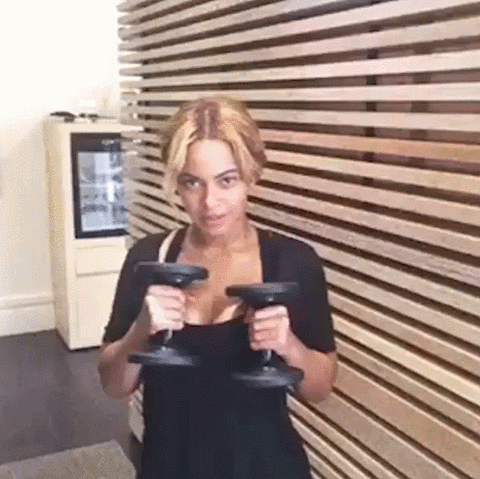 Don't stop because there is a detour on your journey, take the time to get your mind right and back on track, and then continue to slay and get back to your goals!
This injury has taught me the importance of working on my patience, trusting the process, not letting my ego speak too loudly, and taking time to heal, no matter how long it takes.
While healing, I will still be working on becoming the best version of myself honey; detours are part of the journey after all!
One thing I always say to myself out loud when things are unclear or not ideal in a season is: "I am going to make it through." it helps me to remind myself that even when it doesn't feel like it, this is only temporary; big or small it doesn't matter. Your mindset and perspective of your situation is what will get you through any situation that brings discomfort. For me, being uncomfortable means that I am growing, learning, or both simultaneously; which I am always looking to do even when I don't realize it. In a way, I believe this injury will bring growth to the Soul Health Chronicles movement, learn more about it here: www.soulhealthchronicles.com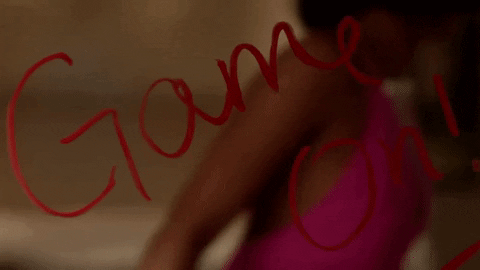 As always, work on becoming the best version of yourself, you are your only competition!
Shawnte', the creator of Soul Health Chronicles is a Social Worker, workout lover and blogger. She is inspired by health and wellness journeys and wanted to create a platform for them to be highlighted and celebrated. She encourages people to work on becoming the best version of yourself and serves as a reminder that you are your only competition!
Learn more and connect with Shawnte' at www.soulhealthchronicles.com
#message #productivity #blackbloggersunited #soulhealthchoronicles #itsalifestyle #girlboss #pghblogger #healthandwellness