4 Reasons Why You Should Share Your Ideas
When I first started as an entrepreneur and blogger it was just me myself and I. I had an idea that I couldn't stop thinking about, saw signs in my life of why it was needed, why I couldn't wait any longer, and I decided to take the plunge and got working on turning my dreams into reality! At first I didn't tell anyone about it, treated it like a baby, I was so close to it and sensitive about it that I didn't want to share it with anyone until it was just right. During the first few months of branding and building my following and website, I realized that in order for my brand and movement to grow, I had to share it with more than just myself.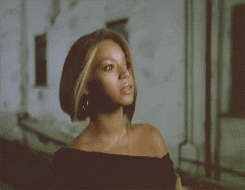 Below are reasons why you should share your ideas, and how telling people about your ideas can be beneficial to the growth of your brand and business.
1. Your brand will speak for itself.
Word of mouth is powerful. If people like what they hear or see, they are more likely to spread the word about something of interest to them, share with a friend that could benefit, or simply share because they like what they've seen! And vice versa. When people have a bad experience with a business they are also more likely to tell people the experience and highlight why they too shouldn't support that business. It works both ways when it comes to business and branding. When telling people about your brand your presentation should be authentic, professional, and genuine, even if they are not your "ideal customer" you never know who that person can connect you with or their resources.

2. Sharing your ideas helps you show up for your brand, and audience.
Telling people your ideas breathes life into them! Saying your ideas and goals for your business out loud gets you excited to keep pushing and gets those around you excited with you. Telling people what's to come for your business also holds you accountable to produce what you say is coming.Your word is your bond. So if you are not consistent in the early stages of your brand people won't trust you down the line with their money and time. Or at least I wouldn't.
Showing up for yourself and your brand shouldn't feel like a chore, you should want to do it out of pure passion and remembering why you started in the first place. Especially during times of set backs and mental blocks. It's fine to take a step back and regroup, just don't quit!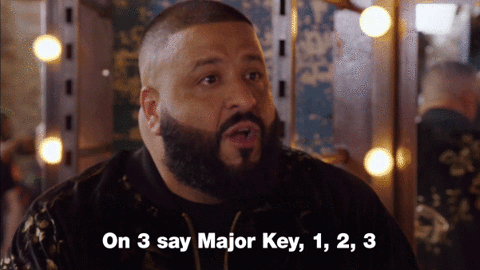 3. Increase your network and resources.
Don't be afraid to tell people about your vision, responses may surprise you and people may have access to resources that can build your brand and grow your business! Share with your friends and colleagues that you know have resources to help. Why struggle if it's unnecessary? For example, if you know someone who is a skilled web designer why not ask them for their insight and suggestions if that area is foreign to you....but needed for your brand? The worst they could say is no and refer you to someone else.
Sometimes entrepreneurs think they know it all about their brand because they are so protective of it. Don't let your emotions hinder the growth of your brand and access to resources that can help you build your dream.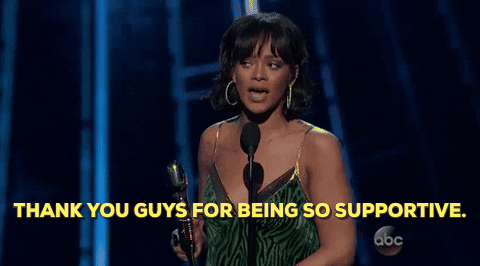 4. Build a virtual community based off consistency and authenticity.
In a world with perpin', frauds, and "doing it for likes" epidemics at an all time high, I still believe there are people that value authenticity when it comes to businesses and branding; to those people, I see you and appreciate you! I can sense a perp and fraud a mile away and I steer clear from those people and situations, online and in real life.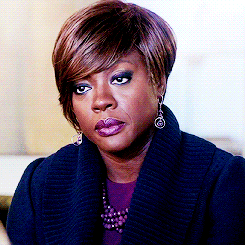 When I started Soul Health Chronicles (learn more at www.soulhealthchronicles.com) I made it a point to be authentic and consistent as possible. I wanted to be sure not to show only the glamours moments but also the hard work, sacrifice, passion, and consistency that is required on my health and wellness journey.
Soul Health Chronicles was created because I am inspired by health and wellness journeys and wanted to create a platform for them to be highlighted and celebrated! Your entire journey deserves to be celebrated, not just the finished product of reaching a goal.
Honestly if it is a journey then its never truly finished, right? It's the ups and downs, the rest periods, the set backs, the comebacks, and the achievements that truly make the journey!
I hope this blog encourages you to share your ideas with others; breath life into your dreams and goals, connect with new people and be open to resources that aid in your growth, and want surround yourself with those that want to see you win! I also hope you remain far away from any perps or frauds, they can disguise themselves so well these days.
As always work on becoming the best version of yourself, you are your only competition!
Shawnte', the creator of Soul Health Chronicles is a workout lover and blogger. She is inspired by health and wellness journeys and wanted to create a platform for them to be highlighted and celebrated. She encourages people to work on becoming the best version of yourself and serves as a reminder that you are your only competition!
Learn more and connect with Shawnte' at www.soulhealthchronicles.com
#inspiration #motivation #network #blackbloggersunited #soulhealthchoronicles #idea #branding #entrepreneur #blackentrepreneur #tistheseasontoslayyourgoals