Reasons to slay a workout with a friend.
Updated: Feb 9, 2021
Do you like working out with yourself or with other people? For me, I am kind of in between. I am an introvert and I enjoy being alone, but I also know how to be social and connect with people. When it comes to working out that's typically time to myself, one form of self-care for me.
There are times when I love working out alone and slaying a good workout. And then, there are other times where working out solo can get too routine, boring, and sometimes I simply want to talk to someone between reps.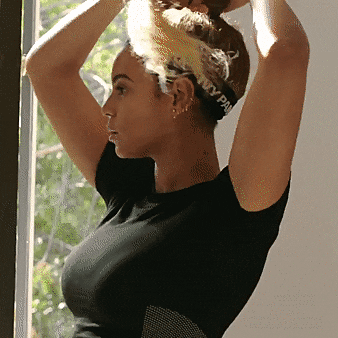 Below are a few pros of working out with a friend. If you are like me and enjoy a good workout solo, I encourage you to switch up your routine every once in a while, invite a friend to join you, or say yes when a friend asks to workout with you.
1. You can learn new workouts.
When working out with a friend it's a great chance to learn new workouts, create new ones, and work on different areas of your body. Working out with another person is a great time to try out those two person workouts you've always wanted to do! Ask your friend what they usually do when working out to see if any exercises are new to you and also share what you focus on when working out.
2. Try new machines and exercises that you usually don't have in your routine.
Working out with a friend is a great time to workout on those machines that you've always wanted to try but don't ever get to try when you're solo. For me, I usually don't do squats in public, but when I go to the gym with a friend it's a great way for me to practice my squats and get over my fear of people looking at me while squatting. Hey, they are going to look whether I am squatting, walking, running, so who really cares.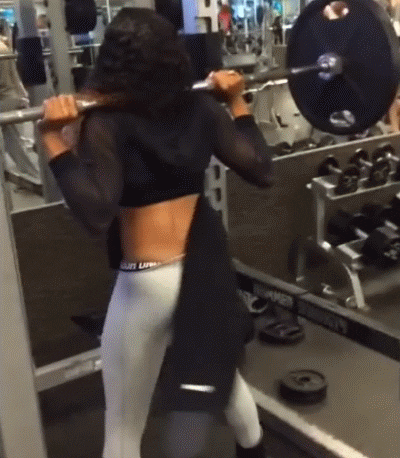 3. Working out with a friend is great for support, motivation, and empowerment!
I don't know about you but being around people working on their goals is motivating, inspiring, and empowering! It's one of the reasons I started Soul Health Chronicles, the movement centered on empowerment, motivation and inspiration while on your health and wellness journey (learn more at www.soulhealthchronicles.com) Seeing other people taking the initiative to achieve their goals in fitness, health and wellness, and life's journey overall is great to see; it get's me pumped and makes me want to push myself even more! Which is why I try to workout with others as much as I can to continue to be inspired, provide support, and empower one another all while on our health and wellness journeys!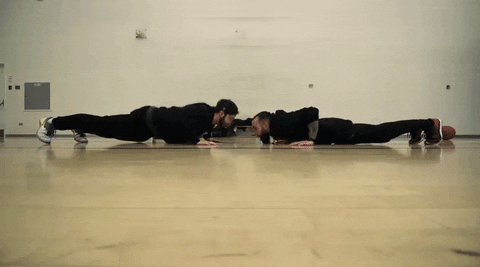 4. Time flies when you are having fun.
When working out with a friend time flies by! Chatting it up between sets or when waiting for a machine helps you to not focus on the clock. In this day and age people can become fixed on time constraints rather than enjoying the present time. A great workout with a friend is a perfect way to not stress about the time, catch up, and get a longer than expected workout in all in one!
5. Working out with a friend helps keep yourself accountable.
When I know I have a set plan with someone I am more likely to do it. If I plan a time to workout with a friend I am more likely to go and hold myself accountable. Especially during the winter season, its great to have workouts scheduled with a friend to keep yourself motivated and hold yourself accountable that you will do what you say.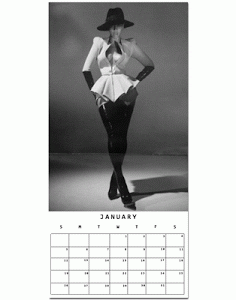 Shawnte' Knox
Owner, Soul Health Chronicles