It is a lifestyle not a diet.
Updated: Feb 20
One of my favorite responses when someone asks me what I do to "stay in shape" "be healthy" "stay fit" and etc., 9 times out of 10 my response is ""it is a lifestyle."" Those that know me know this is one of my favorite phrases, like I love it! Some people laugh, some look at me like I am being extra, and some people are like whatever girl. But it truly is........a lifestyle. People will ask what type of diet I am on and I say ""it's just my lifestyle""; and proceed to tell them what I eat and don't eat, what I cut back on, and what I have incorporated into my lifestyle.
I personally don't like the word "diet". It sounds restrictive, self depriving, and a quick fix.When dieting, you eat certain foods for a period of time, then usually go back to your previous eating habits.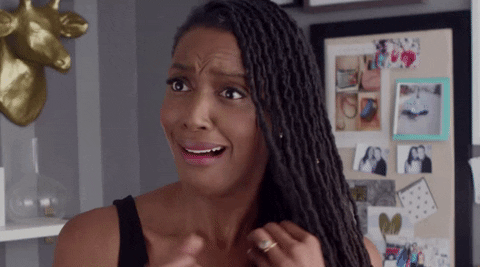 When I think of the word lifestyle, I think of a way of life; longevity, consistency, requiring patience, a commitment, and fulfilling. Diets are more for a short time, not a long time honey. My lifestyle is for life, I am never going back okay!
Yes I am not always going to feel like eating the "right things" and still enjoy carbs, sweets, and sugar, I am a human being not a robot. However I simply cut back on them. I refuse to give food control over my life. So if I want a damn burger, I'm going to eat one, very happily.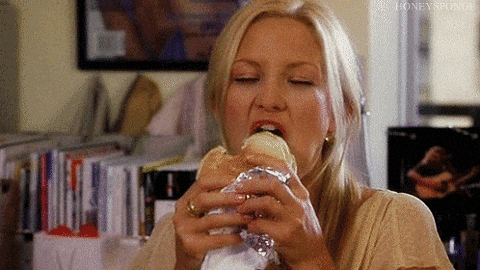 While on this journey I am constantly learning what works for me and what doesn't. I know that if I were to eat burgers on the regular I would feel sluggish and not my best self.
Think about it, a diet is defined as 'a special course of food to which one restricts oneself, either to lost weight or for medical reasons' or to 'restrict oneself to small amounts'. The definition of a lifestyle is 'the way in which a person or group lives'. I am committed to this lifestyle, just as I am to my career, relationships, side hustles; all things that are important to me. As with anything there will be tough days, highs and lows, and challenges. During these times is where your grit comes into play, reminding yourself of why you started, and taking a look back only to see how far you have come come!
I do detoxes, sugar free challenges, and more (peep how I said challenge and not diet), to strengthen my discipline, consistency, and simply switch things up here and there. I would never call them diets though, ever. Why? Because the language we use to describe our lives is major. How you speak about things is how you feel about them and yourself. That's simply why I don't use the word diet, it just sounds draining and exhausting. Instead I say lifestyle and claim it, because I am proud of my lifestyle and myself. I wanted to make a change, took the necessary steps to get started, and have not looked back since.
You have to do what is best for you. Forget trying to keep up with the Joneses, keep up and focus on yourself. Ultimately what works for someone else is meant for them, not you. Be inspired but not a copycat (that's with everything, but I am just saying). This means getting creative, do research, be persistent, and seek tips and advice from people you are inspired by. Doesn't this all sound more like a way of life instead of restricting yourself for a period of time?
On this health and wellness journey, are you treating and viewing it as a lifestyle or a diet? Words are powerful, so how you speak about yourself and the things you want are important! When people ask me questions about health and wellness I love it, I get excited that people want to know what I do on my journey.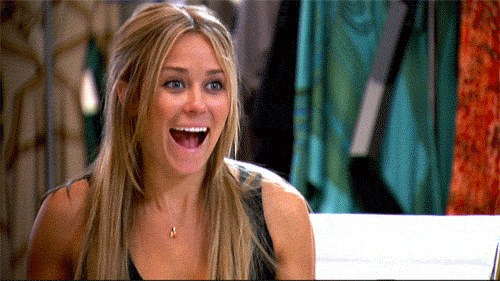 I want to be inspirational and empowering, and hope my interaction aids them on their journey and as always I encourage everyone to find what works for them! Be creative and put your own spin on it.
Treat yourself don't cheat yourself!
As always, continue to work on becoming the best version of yourself!
Shawnte' Knox
Owner, Soul Health Chronicles